INTERVIEW | WAZE & ODYSSEY
Serge Santiago and Firas Waez, aka Waze & Odyssey, have been making a statement since they entered the scene in 2011. The duo saw a surge in popularity after they released a remix of an R&B classic and haven't looked back since. Today, they run their own imprint, W&O Street Tracks, from which they released their latest single, "No One Knowz."
We recently got the opportunity to have a quick chat with Serge and Firas before their show this Saturday at El Camino. Get your tickets here.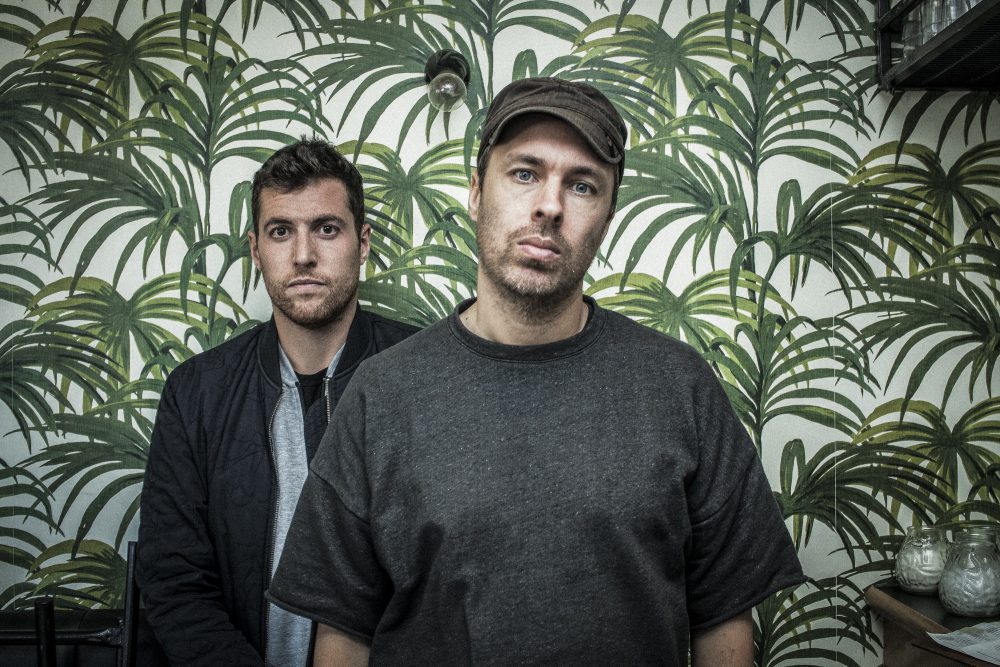 How did you two first link up?
On a spaceship to Mars.
How do you two differentiate musically? How do your differences influence your productivity as musicians?
We both have our little nuances musically but we very much meet in the middle and if anything educate and inspire each other. It's good working as a two.
As fans of dance music, what are some of your favorite genres outside of house?
See we just call it all dance music – as soon as you get into all this "well this is tech house, this is deep house etc" it gets dry. We like to think of it in the same way as Chicago & Detroit House & Techno…it's got a kick, bass etc and its Good? Then it's just good dance music to us. Our tastes and influences have been built over years of clubbing and buying records. At home we will listen to everything from the latest Caribou album to Teddy Pendergrass.
Very recently you guys released "No One Knowz" on your label W&O Street Tracks. Tell us about your latest single.
It's a bit of a groover that popped out one day that's had a great response!
What has the past year been like?
Unreal. There's not a day that doesn't go by when we don't feel lucky to do what we do. We're busy working on music, a&r-ing our label and digging for music and inspiration. This year we have maybe found a better balance between touring and recording / writing. We love touring but it can exhaust you and stop you writing. It feels great at the minute, we are really enjoying everything and we can't wait for you to hear new W&O material as well as the acts we have in store on the label.
What non-music related things do you two do while hanging out?
Eating for sure. It's dangerous every time that we come to the stages because we just want to eat steaks and burgers!