INTERVIEW | Sian
Born in Dublin, Ireland and raised in southern Spain, Sian chose early to drop out of normal society and engage in the extraordinary. Adhering more to the avant-garde side of club culture, his tracks show an otherworldly, slow and hypnotic slant on big speaker electronic music. We got the chance to catch up with him and ask him a few questions before his show at our very own Bang Bang in downtown San Diego, Saturday, July 1st. Get tickets here.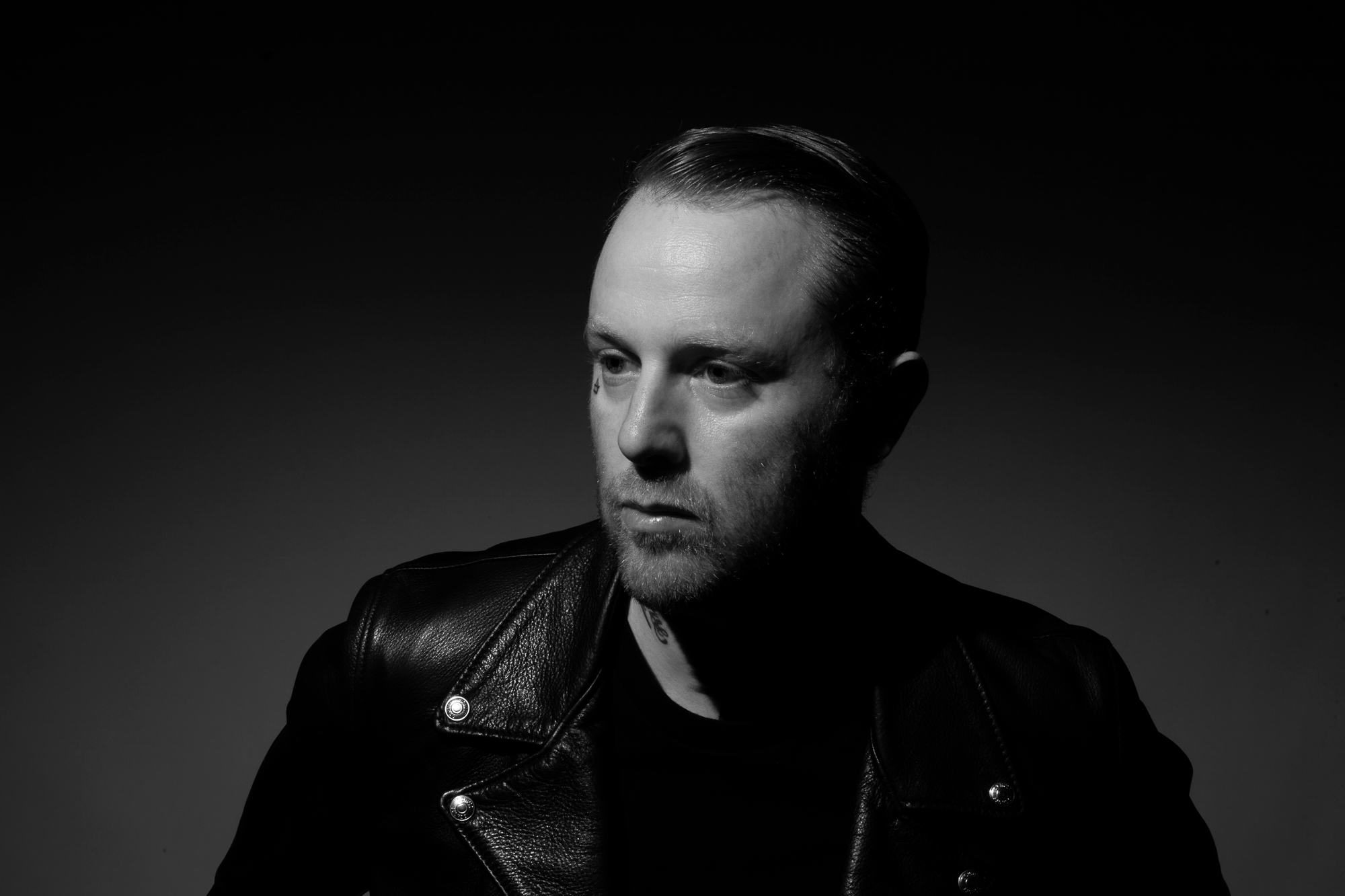 Sian
This is your first time playing at Bang Bang. Is this also your first time visiting/playing in San Diego as well? If so what are you most excited about?
Sian: I've heard a lot of great things about this spot -I've been to SD a few times before but was really keen to play here at Bang Bang: the concept of having so many interesting names play the small intimate club is very intriguing.
You always manage to get some amazing established as well as up-and-coming talent on your Octopus Podcasts. What is your process in deciding which artists get to make a guest mix?
Sian: We honestly just go by gut instinct – if we love what they do we will stand behind it and try reach more people with it, it's always a rebellious and disruptive thing too – an artist breaking rules is super attractive to us!
You recently released your "CAPITAL CRIMEWAVE" album on your Octopus Records imprint. What other new releases do you have planned for this year that you can mention?
Sian: Yes! Was a big risk but was the project that got us the most hype and press heat. Next up we have the remixes of that LP with some really diverse talent and new stuff from new signings like Hoshina Anniversary, Teenage Mutants, affkt and our usual roster crew: Juheun, Shelley and Brennen!
Speaking of your album you managed to really blend an assortment of diverse genres together. Was this your original goal, or did you get in the studio with a blank slate and do whatever you want?
Sian: Yes, exactly – our own tastes are super broad and kinda feel these things do work together – if the artists have integrity and see eye to eye on techniques. It's gotta feel real and spontaneous in the studio! We literally just jammed a lot of it out and it flowed super fast.
Vocalist AG Fernandez is also featured on many of the album's tracks. He seems like he can really adapt his voice to any style/genre. Why did you think he was the perfect choice to pair with your album specifically?
Sian: We are two people from opposite sides of our scenes – so we kinda met on the fringes – he likes techno and I like underground hip hop – but neither of us really belong in those worlds – so it felt like two weird kids finding affinity in the outskirts of our own independent worlds. The moment I heard his verse on Zombie I knew it was on!
We read that your interests in Entomology, Cosmology and Marine Biology really helped influence you and your Octopus Records brand. What do you think you would be doing if you weren't a DJ/Producer?
Sian: I actually started on a path to study marine biology: had a free ride paid up through 4 years of college and I left abruptly when I was signed to a label in Paris. I suppose I would be sitting in a lab on a computer or peering at microbes under a microscope nowadays if not!
On that note what other hobbies/activities do you enjoy when you are not on the road and playing?
Sian: I wish I had time for a hobby – I'm still interested in insects and biology but any time I have i gotta use for music production, design and photography – since we are all doing several tasks at the label – it's a huge part of our creative process, taking up most of my life every day.
We notice that you like to use Native Instruments Traktor software instead of the standard CDJ set up. Why do you personally prefer Trakktor over CDJ's?
Sian: I gotta say Traktor allows me to get more creative – I like to edit and blend tracks on the fly, and the FX give me bigger creative freedom, apart from the setup headaches it's what I feel most at home mixing on every weekend.
You were born in Dublin, raised in Spain, and now live in LA. How have all of these places influenced you throughout your career as an artist?
I think floating around different places has given me a wider understanding and fearless attitude towards risk taking, moving your entire home in one day is scary till you do it 100 times, you learn to be quick to absorb culture, this attitude helped me be bolder in my career and prepared me for the hectic travel too.
Summarize your year so far with 2 words.
Disturbingly fun!