INTERVIEW | JERRY FOLK
Over the past half-decade, young Oslo native Jerry Folk has made a strong entrance in the dance world. His sound is a hybridization of deep, funky, groovy, and choppy, and vaporwave. Folk's remix of Suga Suga served as a big popularity boost, making it's way up to the #1 spot on Hypemachine. Since then the artist has released a string hits as he continues to grow as a musician.
Currently in the middle of his North American tour, we were able to have a chat with Jerry before his show Saturday, June 11th. Tickets can be found here.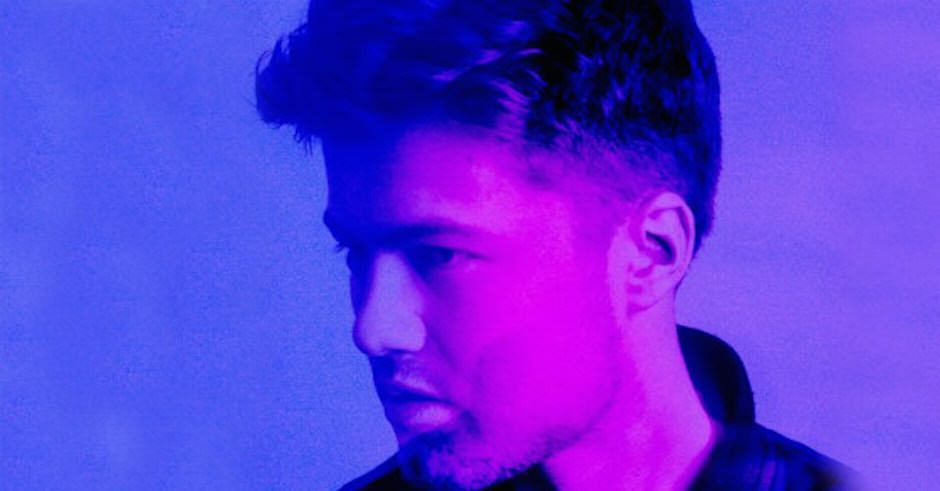 When did you first get into making dance music? Who were some of your biggest inspirations growing up?
I first got into making dance music in December 2010. I remember being very intrigued by how all these different electronic songs were being made. I was playing in a band at that time and had no knowledge about electronic music. At first, I thought they made songs on CDJs haha, but I eventually downloaded Fruity Loops and found out how songs were actually made. My biggest inspirations growing up were probably Michael Jackson and a lot of Norwegian hip-hop music.
You started 2016 with your hit track "To My Soul." What was your motivation behind the release?
The song had been finished for a while, but I was waiting for the perfect time to release it. It felt right to start off the year with it because the song introduces a slightly different sound for the Jerry Folk project that I'm going to further develop.
Who is your all time favorite rap artist?
I want to sound super hip-hop and say Nas or one of the guys from Wu-Tang – but honestly, ASAP Rocky. The time I got into his music was a time where I was old enough to appreciate all of the aspects of hip-hop music. The rhymes, the flow, the beats, everything.
You are one of many successful Nordic dance music producers right now. What is the scene like back at home?
I think the scene is cool in Norway, but I don't feel like there's a space for me right now. In Norwegian club culture, you are either a techno/house guy playing straight underground stuff, or you are this radio guy that plays in all the "fancy" clubs. I'm neither of those; my songs aren't radio enough for radio, and not underground enough for the techno clubs haha.
How have you been adjusting with all of your early success so far?
I've taken it very seriously and moved from everything I have in Norway to focus on it full time in LA.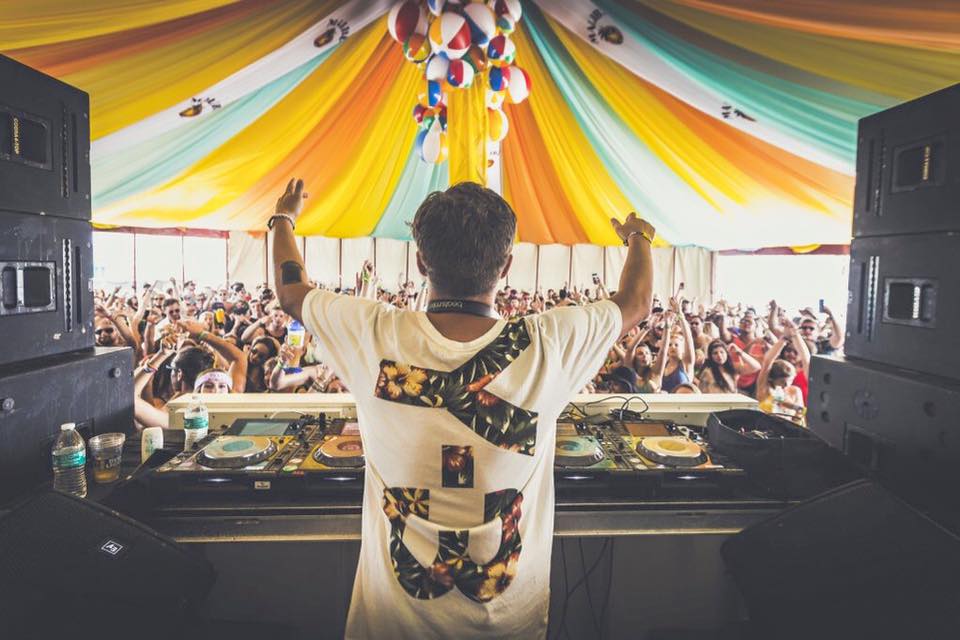 What kind of bicycle do you ride?
I don't ride a bike in LA, it's not the best place to ride bikes. But back in Norway, I ride city bikes. It's around 10 dollars a year and you can just pick up free bikes anywhere and deliver them anywhere. Easy.
What is your favorite part about now living in Los Angeles?
The amount of interesting people that are better than you at what you do, and the food.
What is your least favorite part about now living in Los Angeles?
The amount of interesting people that are better than you at what you do.
What are your plans for the rest of the year?
I'm putting out a mixtape kind-of-thing called the "Kids Tape." It'll be an ongoing project where I release a track every second week of the month, and do some music videos, just to keep expressing myself through the music I'm making.